What could be scarier than a terrible job?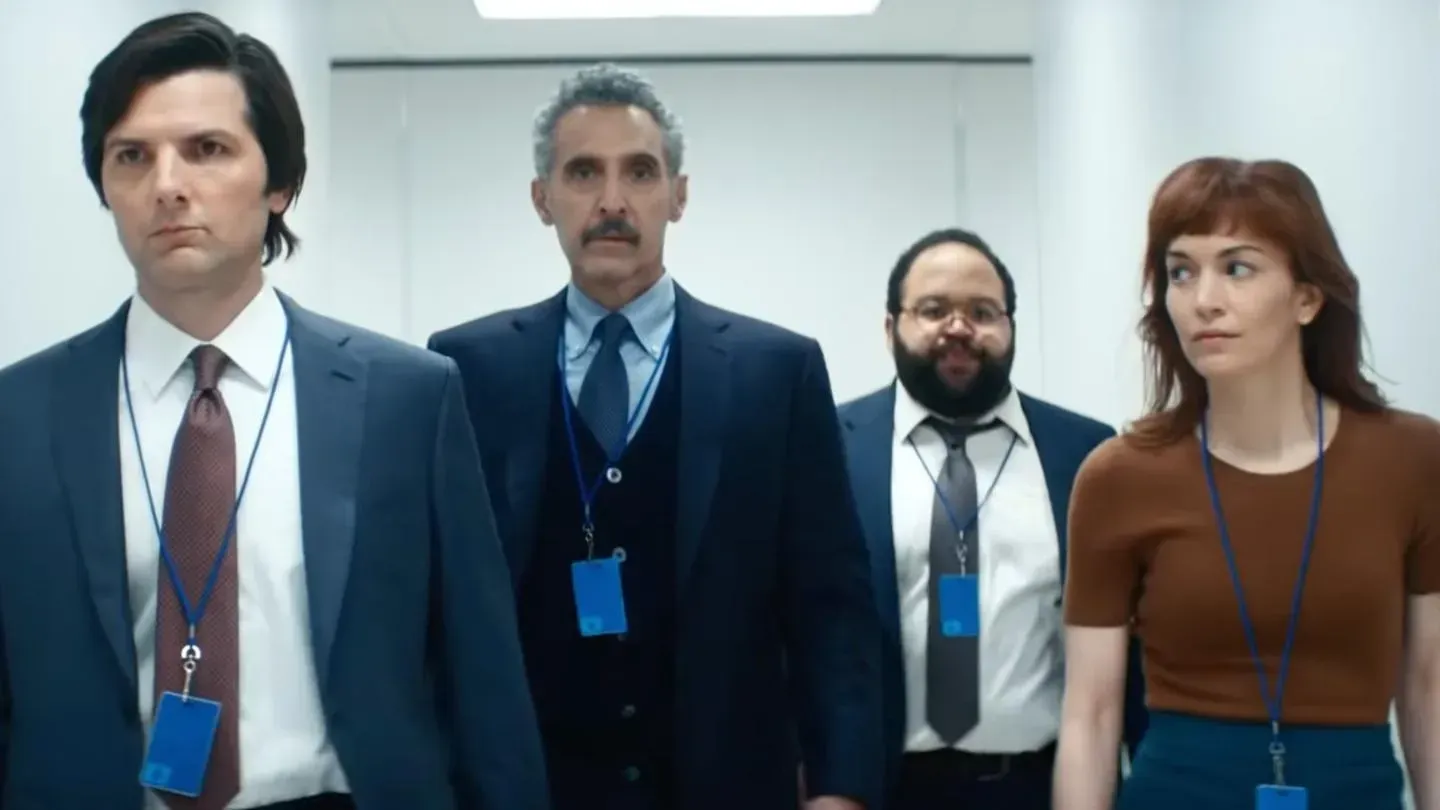 Horror films have always reflected our contemporary fears - it's no wonder right now they're all about work
Horror/thriller cinema often explores societal fears and anxieties, and can be seen as a reflection of contemporary concerns. During times of war and political upheaval, horror often features themes of invasion and societal collapse. During periods of economic uncertainty, they might explore themes of financial insecurity and class struggle. During times of rapid technological change, themes of technology and science gone awry often feature.
Recently this trend holds, as emerging from the post-pandemic world is a new theme - the horror of the workplace.
Series like Severance deal with the terror of faceless corporations operating without oversight, hyper-capitalistic brand worship, and the fear of busywork and a lack of human purpose. The high-concept nature if it's story belies a fear of the imbalance of power between large companies and their employees.
There have been a glut of kitchen workplace dramas recently, focusing on the pressure-cooker environments of fine dining. People on the outside remain fascinated with their brutal pace and military precision. Ralph Fiennes' scathing horror satire The Menu seemed timed to perfection to coincide with the real-world story of the world's #1 restaurant Noma's meltdown. Noma's claim was that the human cost of producing experiences of that calibre was essentially unavoidable. The whole services industry is now questioning whether these establishments have unassailable right to exist when the treatment of their workers is so dire.
What are we so afraid of?
Studying the proposed causes of the great resignation gives us hints:
As the restrictions of the COVID-19 pandemic began to bite, people around the world looked at work in a different light. Some realised that they couldn't rely on their employers to protect them from the worst of the economic fallout. Others realised that their jobs could be done more productively from home, and began to wonder why they spent hours every day commuting to an office. Some perhaps confronted their mortality and began to question more deeply, wondering if it was time to go back to education, change vocation, or drop off the map entirely.
Whatever the effect on the individual, western society in particular began to ask profound questions about our relationship with our jobs, and how we want to live our lives.
What is the remedy for businesses?
How can businesses win back the trust lost during the pandemic? The two core principles have to be transparency and flexibility.
In an ongoing workforce shortage across many industries, the businesses likely to do well are setting out their stall to win the trust and attention of prospective candidates.
Fair pay and flexible working hours are top of the agenda, but allowing candidates to see what working life inside a business should be high on the agenda too. Hiring teams may want to review their employer brand content and ask themselves a few questions:
Are our pay and benefits clear and equitable?
Are we communicating clearly that we respect the time commitments of our staff and contractors?
Are we being transparent in putting our teams, culture and values on display?
Ultimately, are we communicating that we offer an environment condusive to making people happy?
Wrapping up
As the world wrestles with change, fears of disempowerment, economic malaise and cold hearted hyper-capitalism are understandably on the rise. However change brings opportunity, and the opportunity to reach greater heights with an engaged, well motivated workforce and an inherent advantage in the talent space should be motivation enough for any great hiring team.
Build your
dream team

with Voyse today.

Build incredible visual job ads which increase candidate engagement, showcase diversity, aid interview preparation and create strong advocates for your working culture.